HOMEBAGS is a product designed by ELEFSINIAKA PLASTIKA and are intended for the daily consumer. Our production facility is equipped with a contemporary Very Thin Film production unit that produces bags for home use made of polyethylene and in 2016 the company designed an innovative, yet timeless brand for the modern family and its daily needs.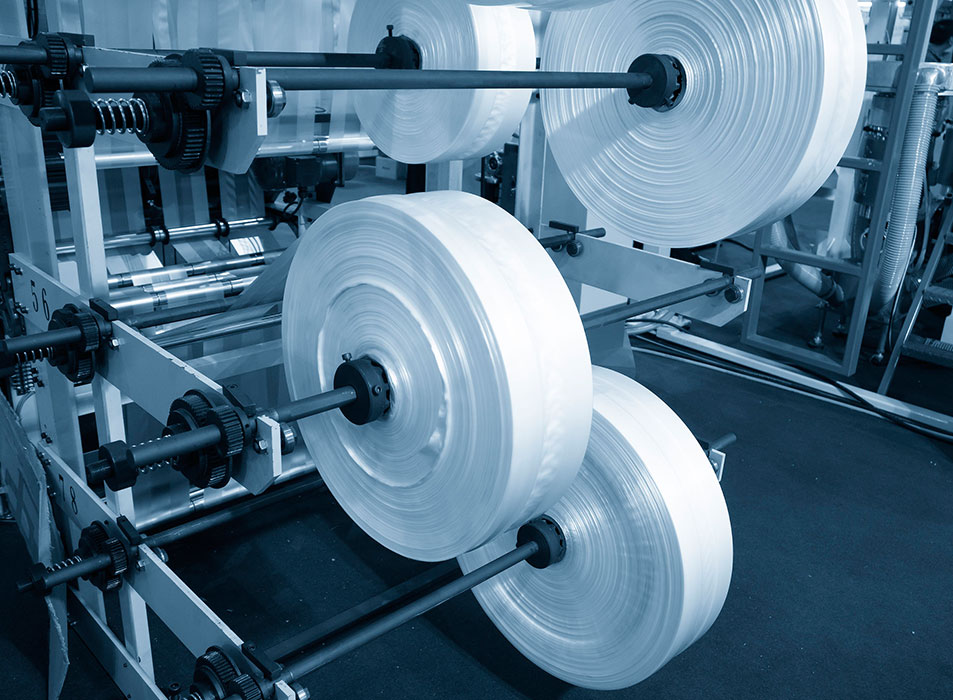 ELEFSINIAKA PLASTIKA
ELEFSINIAKA PLASTIKA is a family business based in Greece with 40 years of uninterrupted activity in the production and wholesale of flexible polyethylene packaging products.
Advantages
1
Annual production capacity of more than 5,000 tons of polyethylene.
2
40 years of know-how and experience.
3
Steady partnerships - Recognized and certified sources of raw materials.
4
Excellent final product quality - Immediate delivery and service.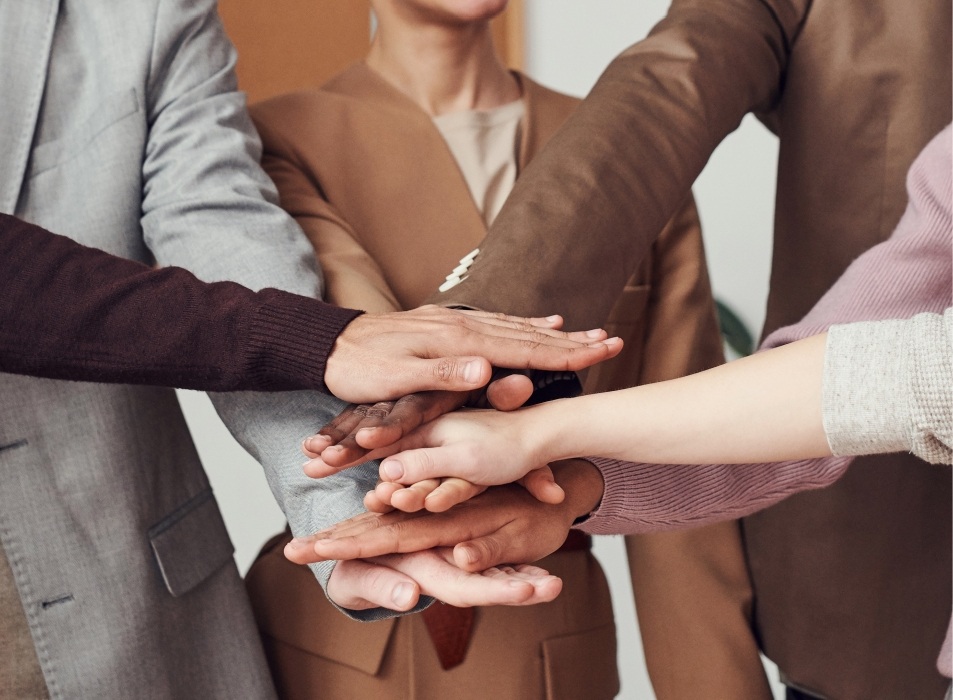 Company objectives
The HOMEBAGS design team aims to optimize and simplify all production processes to provide optimal customer services.
We constantly assess and monitor market trends to continuously upgrade and modernize our technological and mechanical equipment.
We heavily invest in Quality Assurance Systems and our Human Resources.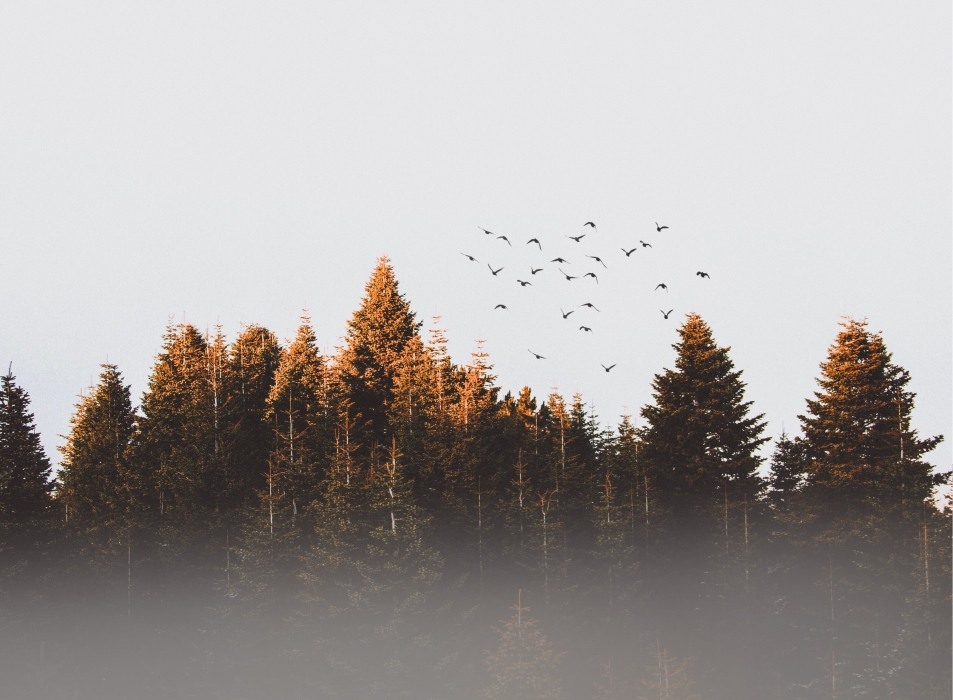 Respect toward the Environment
The company's philosophy is founded on corporate social responsibility towards man and the environment.
The vast majority of the by-products we produce are recyclable, minimizing the company's environmental footprint. The few remaining by-products that cannot be recycled are available to certified recipients in an environmentally sound manner. All manufactured products are environmentally friendly and 100% recycled.
Human resources
HOMEBAGS are designed by people for people! The in-house team behind this new product line prides itself on taking initiatives and problem solving. In fact, our daily needs were the source of inspiration. For us technology meets inspiration and the result is especially rewarding. Our core value is to look after one another, our customers and the next generations!